POPULAR BACKWATER HOUSEBOAT CRUISE
at ALAPPUZHA
Deluxe- Premium- Luxury
Planning for a Houseboat trip in 2022-2023? Here are our most popular and trending Houseboat cruise packages! Pick your favorite and explore the best of Alleppey bakwater!
Our Services – Houseboat Mart in Alleppey provides an overnight stay and cruise in Alleppey backwaters.  There is one captain and a personal cook & helper available in the houseboat for your whole stay. You get a welcome drink, followed by lunch, evening snacks, dinner and breakfast next morning.
Most Popular Alleppey Houseboats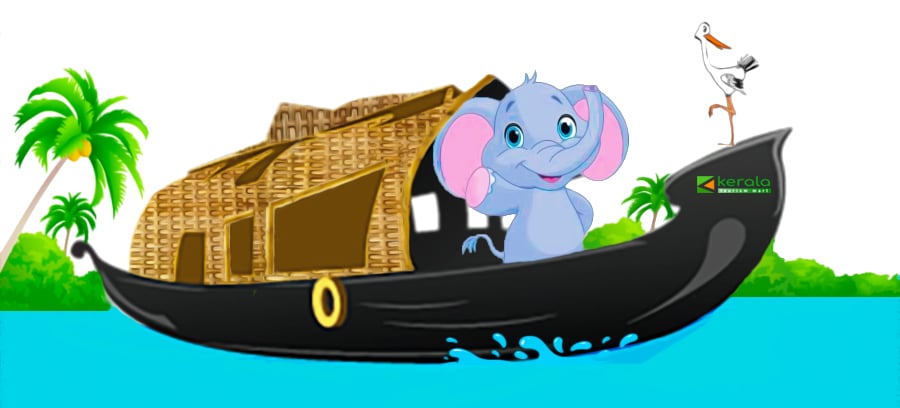 Fun things to do in a Houseboat?
Trending Houseboat Routes
Alleppey Round
Kumarakom Round
Alleppey- Kumarakom
Alleppey Round
Alleppey round cruise through paddy fields, coconut lagoons and extensive network of narrow backwaters is an excellent destination for experiencing village life. Intriguingly, farming is done below sea leave in this area.
Kumarakom Round
Alleppey- Kumarakom